It appears that vintage is making a big come back, and yes I do know it has been for a while....
But, as of late it seems to be popping up everywhere I look!
This is very much style I have seen around campus for most of this semester, Kind of boyish and very modern, yet very vintage at the same time, add all those together and what do you get? = classic look
Keeping with Vintage a little 70's / 80's and a bit of pre- 90's Madonna mixed in there from Alice ...
A little Flapper here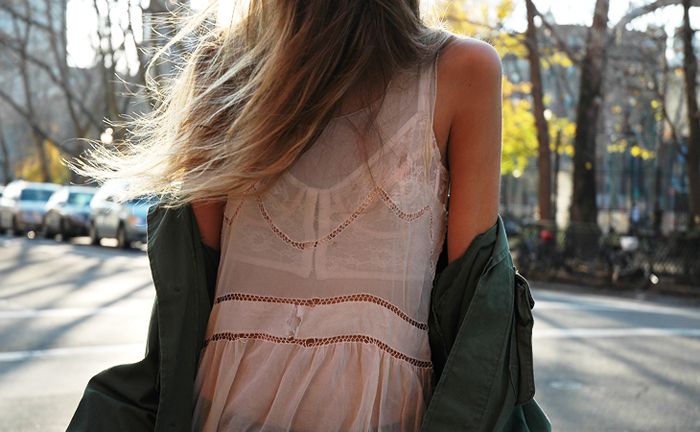 A little hippie there
I think as long as you do Vintage and do it right no matter the era your style will surely stand out from the crowd!
~ Keep the world beautiful
LEXIE